Alex Policastro
Designer & Developer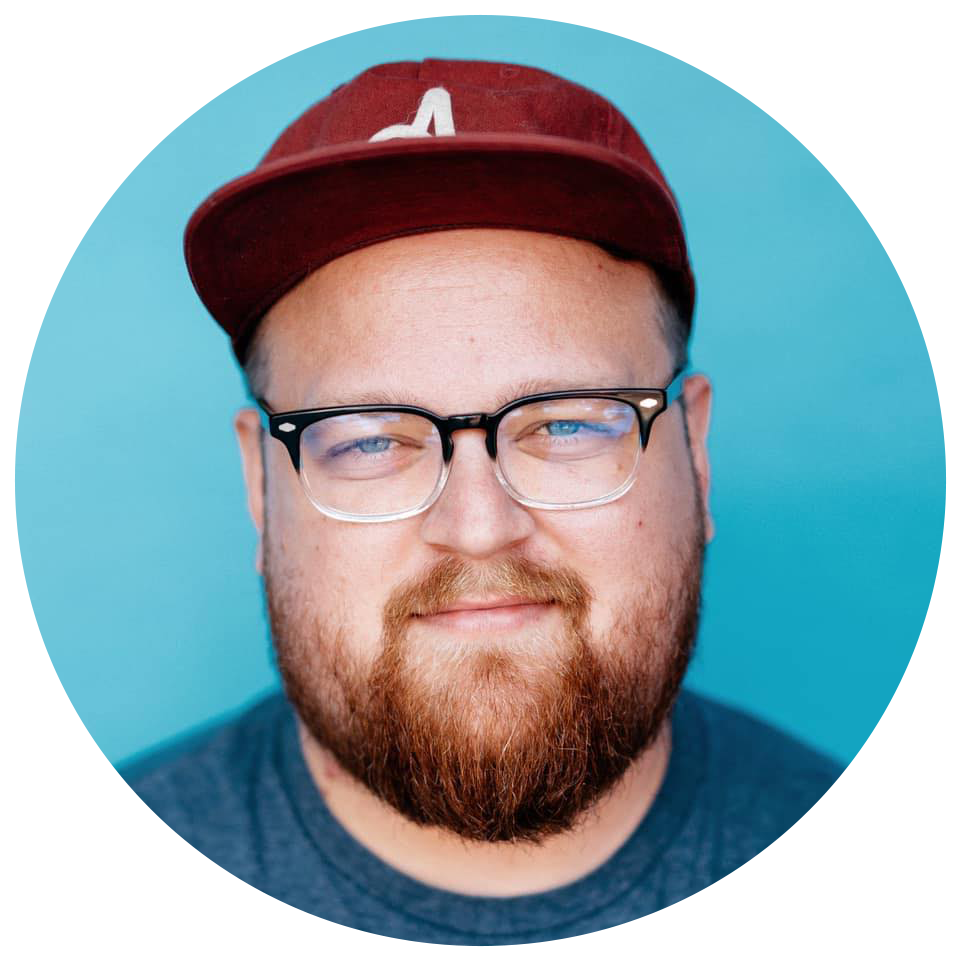 I'm Alex Policastro.
Pixel Pusher & Code Junkie
I am a UI/UX Designer & Frontend Web Developer living in San Diego, CA. Design & development are my passions and I use them in tandem to push myself to create great-looking and functional products. I'm self-motivated and take pride in learning new methods, always pushing myself to discover what I don't yet know.
Work
I have been a Sr. Interactive Designer for Paradeigm for over 5 years, working directly with clients on their web projects. In addition, I have been the lead UI/UX Designer / Frontend Developer for PageBuilder. While managing the development team, we created the website building platform PageBuilder for clients to easier launch and edit their websites.
Philosophy
I create things to make people's lives better! At my core, I am a helper. My goal is to do everything with a positive attitude and to help my clients achieve their vision.
Personal
I was born in New York, grew up in Wisconsin, and spent the last 10 years in California. I live in North Park with my wife Dominique and cat Luna. When not working on a computer, I use my hands to do woodworking using my CNC machine. I love tropical tiki drinks, pizza, board games, and spending time with friends.
Designer
UX/UI & Graphic
Things I design
UX, UI, Web, Mobile, Apps, Logos, Brand Identity
Aesthetic
Clean, modern, bright, fun
Design Tools
Adobe Suite, XD, Illustrator, After Effects, Premier Pro, Photoshop Sketch
Developer
Front-End Web
Things I build
Websites, Web Apps, Shopify Stores
Languages
HTML, CSS, Sass, JS, PHP, TS
Libraries
React, Gatsby, Next.js, MERN Stack
Services
AWS, MongoDB, Heroku, Google APIs & Services, Shopify, Pantheon
Dev Tools
Atom, VS Code, Terminal
work history
Sep 2015 - Present | 5 yr & 3 mo +
Sr. Interactive Designer
Paradeigm
Managed and expanded the brand identity internally for Paradeigm. Worked directly with clients to design their brand identity, packaging, merchandise, film title design, social media, and email campaigns.
Developed websites and Shopify eCommerce stores for clients.
2018 - Present
Front-end Developer
PageBuilder
Designed and developed an interactive website building platform. Lead a team that included a full-stack developer, Jr. Developer, and designer. The platform was built with React and the MERN stack. Continually expanding and updating the platform. Assist many clients to launch their own sites using the site builder.
Apr 2014 - Aug 2-14 | 1 yr & 5 mo
Interactive Designer
Stone Brewing
Applied creativity and knowledge of web design and programming to build and maintain company websites. Helped to launch many big marketing campaigns.
Aug 2012 - Apr 2014 | 1 yr & 9 mo
Web Designer & Front-End Developer
Modlife, Inc
Designed, developed, and implemented code for custom online retail stores, album releases, pre-order pages, and online fan club websites for clients with the Modlife web team. Depending on the project, I design, prepare files, edit, and/or create new CSS, implement the design into code, re-design, and re-fresh older sites.
Jan 2011 - Apr 2014 | 3 yrs & 4 mo
Senior Graphic Designer & Web Designer
To The Stars, Inc.
Designed and developed web promotions, graphics, and merchandise for artists and clients. Created and pitched presentations to potential clients and partners.